KGP 46th Biennial National Convention
In-Person & Virtual Event will be held July 21-22, 2023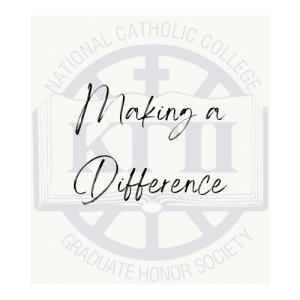 WHERE: Embassy Suites by Hilton Detroit Metro Airport & Virtual on Zoom. You MUST pre-register to attend.
In preparation for the National Business meeting being held on Friday July 21, 10a-3p – please review these proposed changes to the constitution. 
If you have a resolution (a change you'd like to make to the Constitution & Bylaws) to submit, please send it in writing to [email protected] no later than May 1, 2023 so it/they'll be available for review.
You MUST pre-register for the convention.
The links are listed below
Virtual Registration for the Friday Business Meeting can be found by clicking here
Virtual Registration for the Convention Program on Saturday, July 22, can be found by clicking here
To book your room at the Embassy Suites by Hilton Detroit Metro Airport, click here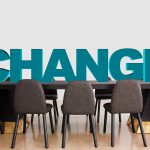 An Opportunity For All Kappa Members!
Board Members are vital to the existence of Kappa Gamma Pi and we need your help! Every position is open for (re)election every two years at the biennial convention and each board position is limited to two, 2-year terms.
Are you wondering how to get more involved in Kappa?  Do you want to be a Kappa leader? Have someone you would like to nominate?   
Consider submitting your name, or another Kappa, to become a National Officer and serve on the Kappa Board!  Take a look at the job descriptions posted on the website within the Constitution.   
Questions?   Please contact Susan Jaros, National President at:  [email protected] OR Liz Navitsky, Nominating Chair at:  [email protected]